At Dukanee Wholesale, we are committed to providing the absolute best in pricing, quality, and services. 
Our representatives are committed to offering full transparency to our potential partners. Rest assured, we are the best people to have in our corner when it comes to B2B sales. 
Interested in finding out more? Whether you are a new customer, an international customer, or an existing customer, the downloadable forms are available below.
For any other information about our wholesale division reach one of our representatives, Available Time Monday to Saturday, to 8am-7pm.
Call us, at 786-409-5573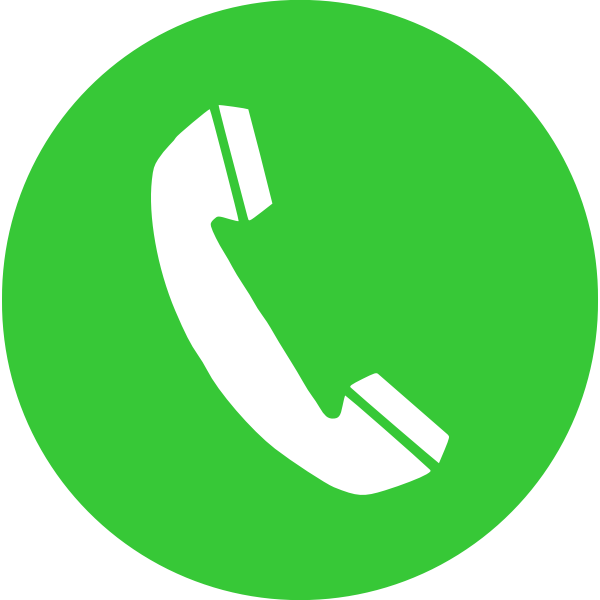 Phone (click here)
Chat NOW with a specialist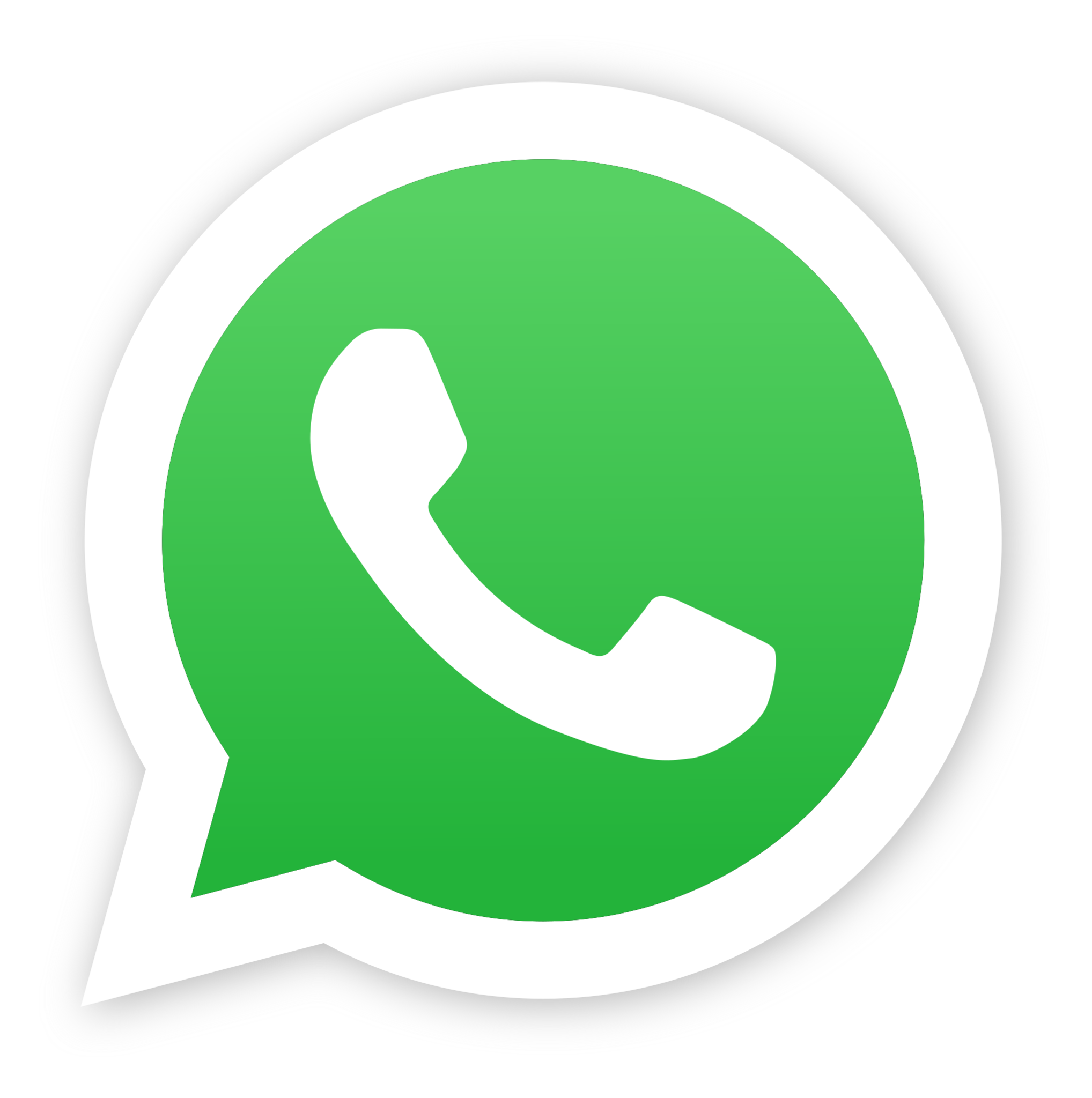 Whatsapp (click here)
Send us an email for futher questions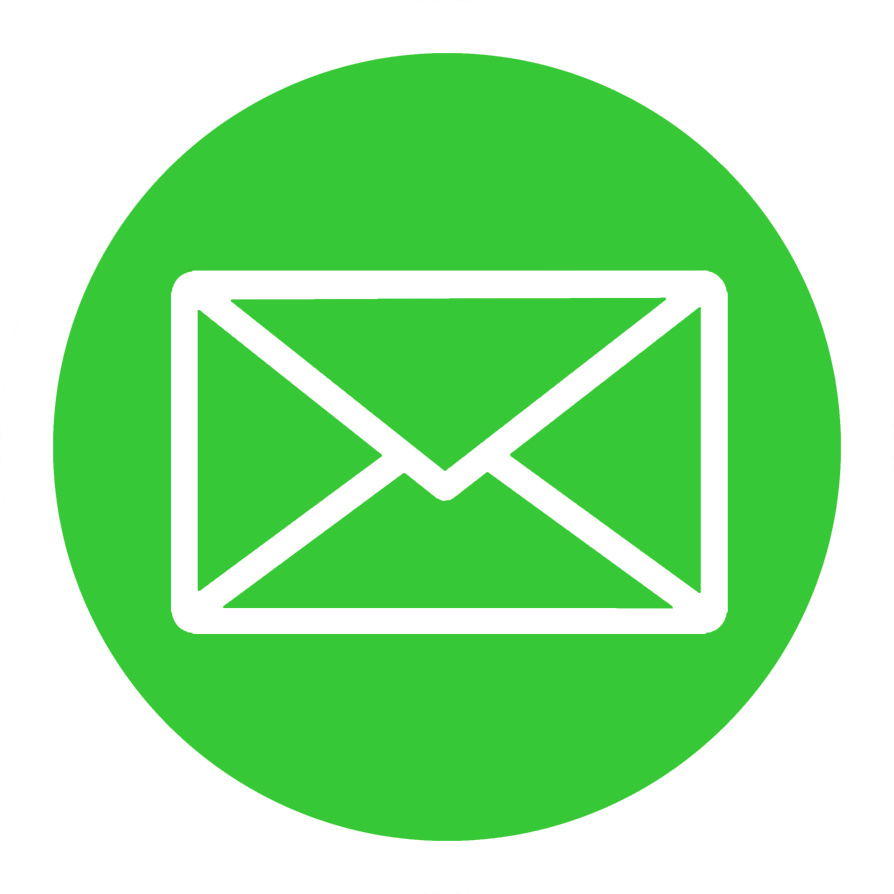 Email (click here)
We look forward to hearing from you!