Welcome to Dukanee Wholesale, your reliable partner for unbeatable prices, superior quality, and exceptional services. We are deeply committed to fostering transparent and beneficial relationships with our partners, ensuring an unparalleled B2B sales experience.
Our dedicated representatives stand ready to guide you every step of the way, providing clarity and assurance for all your wholesale needs.
Keen to explore further? Whether you are a new client, an international buyer, or an existing partner, we have made the process simpler for you. Accessible below are the necessary downloadable forms:
Getting Started:
Kick-start your partnership with us by filling out the Dukanee Wholesale Form "Click Here", print the form, fill it out, and send it to [email protected] "Click Here". One of our friendly and professional representatives will promptly reach out to you.
If you require further information about our wholesale division, our representatives are available from Monday to Saturday, 8am-7pm:
Call Us:
For immediate assistance, call us at (305)-666-7830. We're just a call away!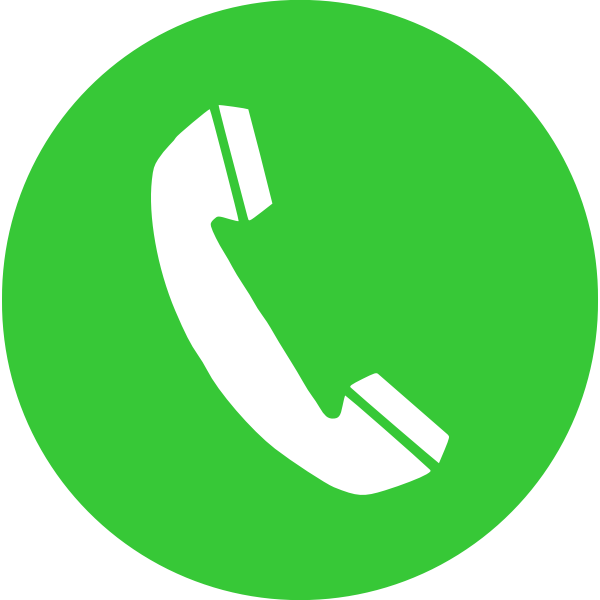 Phone (click here)
Chat with Us on Whatsapp:
For quick, text-based assistance, connect with our specialist on Whatsapp now.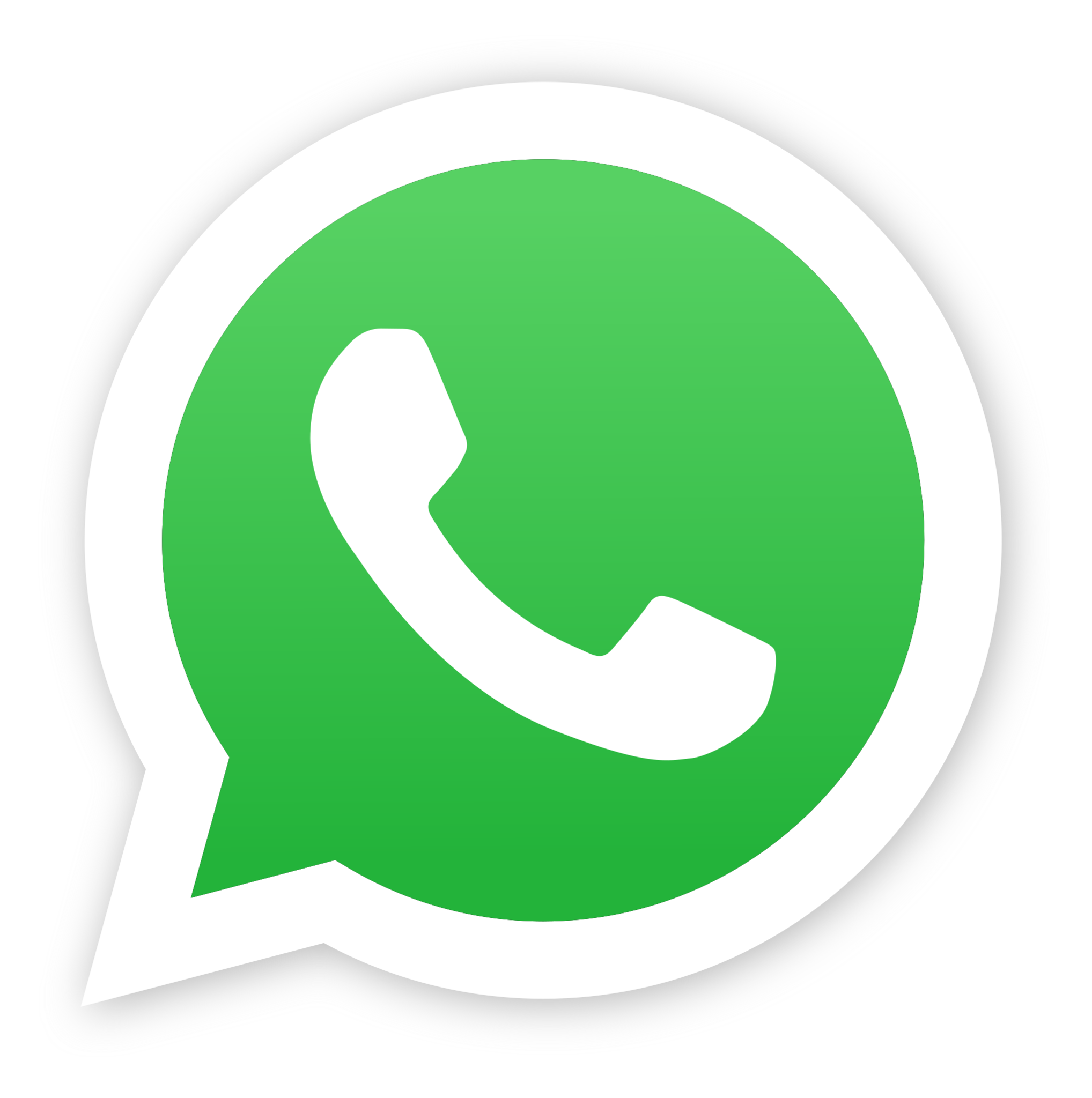 Whatsapp (click here)
Email Us:
For further inquiries or specific questions, feel free to send us an email. We promise a prompt response.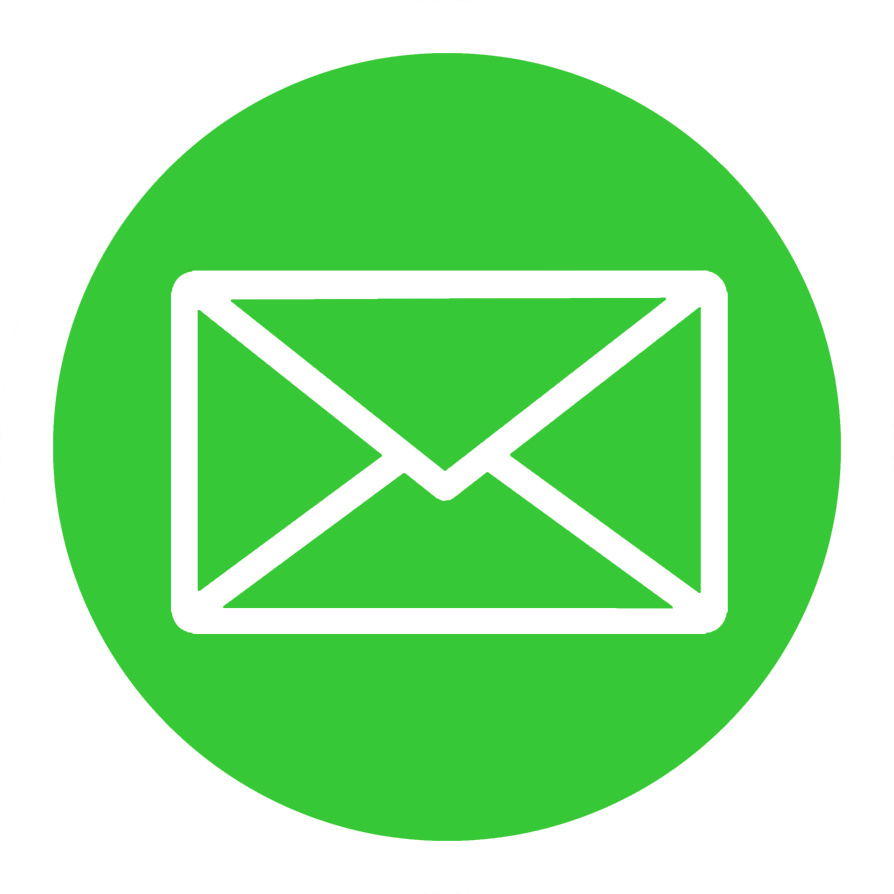 Email (click here)
We eagerly anticipate partnering with you to achieve greater heights in the beauty industry!