Barber                                                               Beauty & Spa
                              Hair                                                        Nails
Thank you for visiting our Training section. This year, to celebrate 60 years in business, Dukanee Beauty Supply will soon be launching our new website page www.dukaneetraining.com.
Want to deepen your knowledge in the world of beauty? As you read this we are curating the best professionals in the beauty industry to lead a multitude of courses, seminars and demonstrations in our categories; "Barber, Beauty & Spa, Hair, and Nails. The best instructors for each area are lined up, ready to help boost your knowledge with cutting-edge techniques and products. 
Ready to increase your customers and improve your income? Don't wait any longer!
To speak with one of our representatives, Available Monday-Saturday, from 8am-7pm.
Call us, at 305-200-5253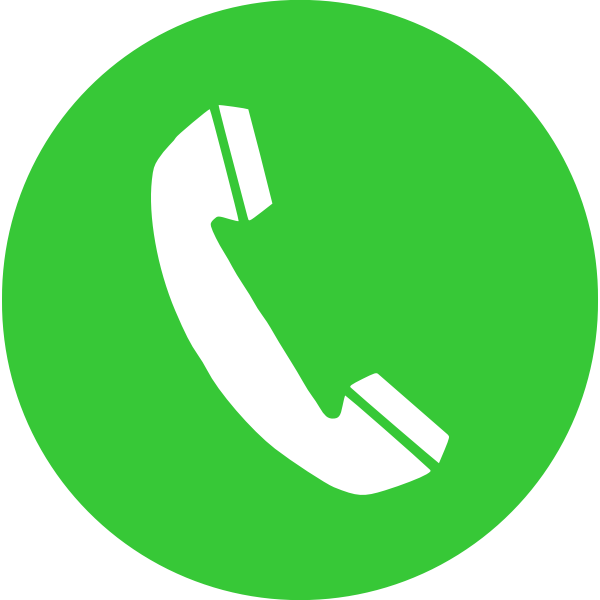 Phone (click here)
Chat NOW with a specialist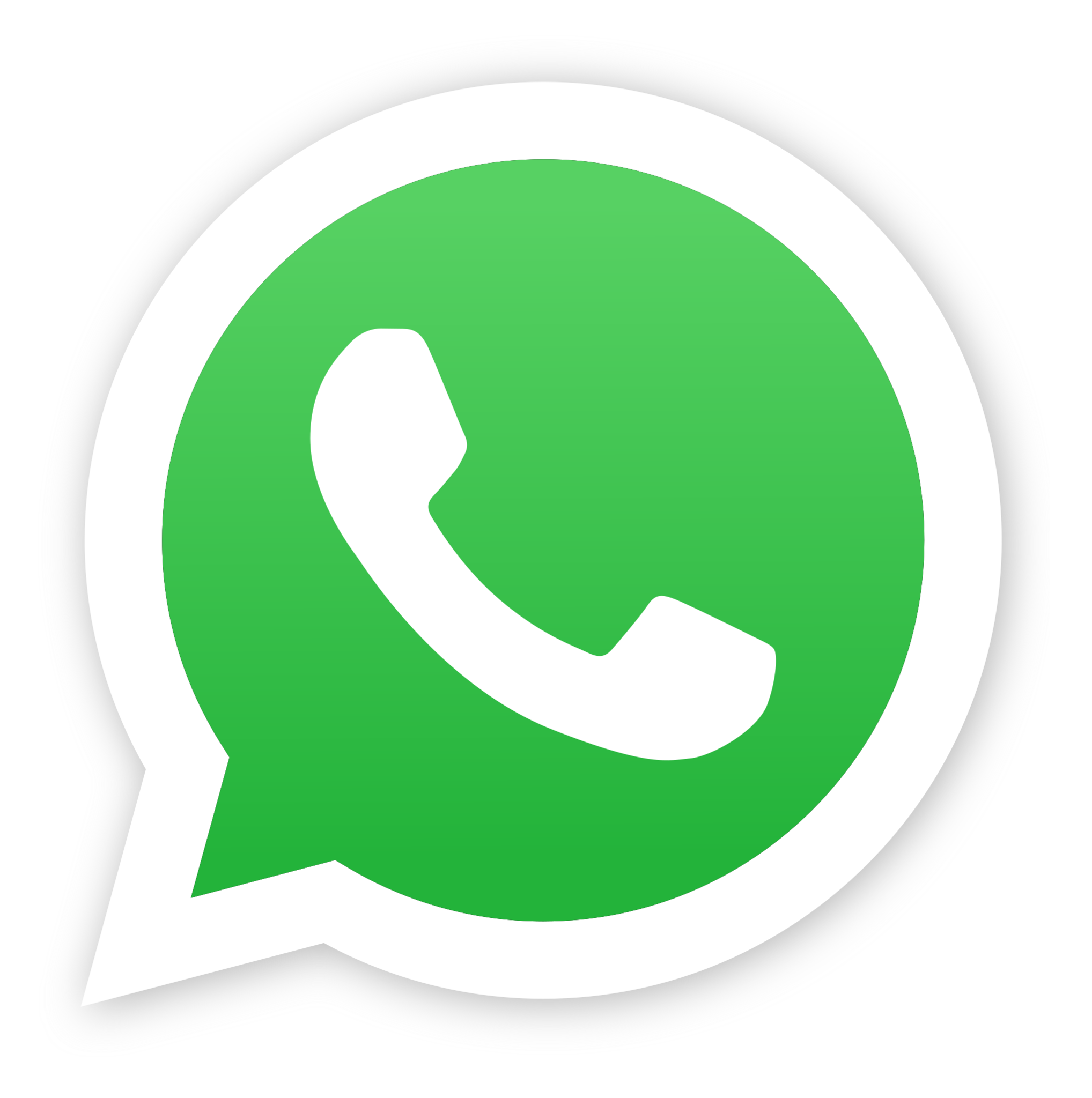 Whatsapp (click here)
Send us an email for further questions Contact us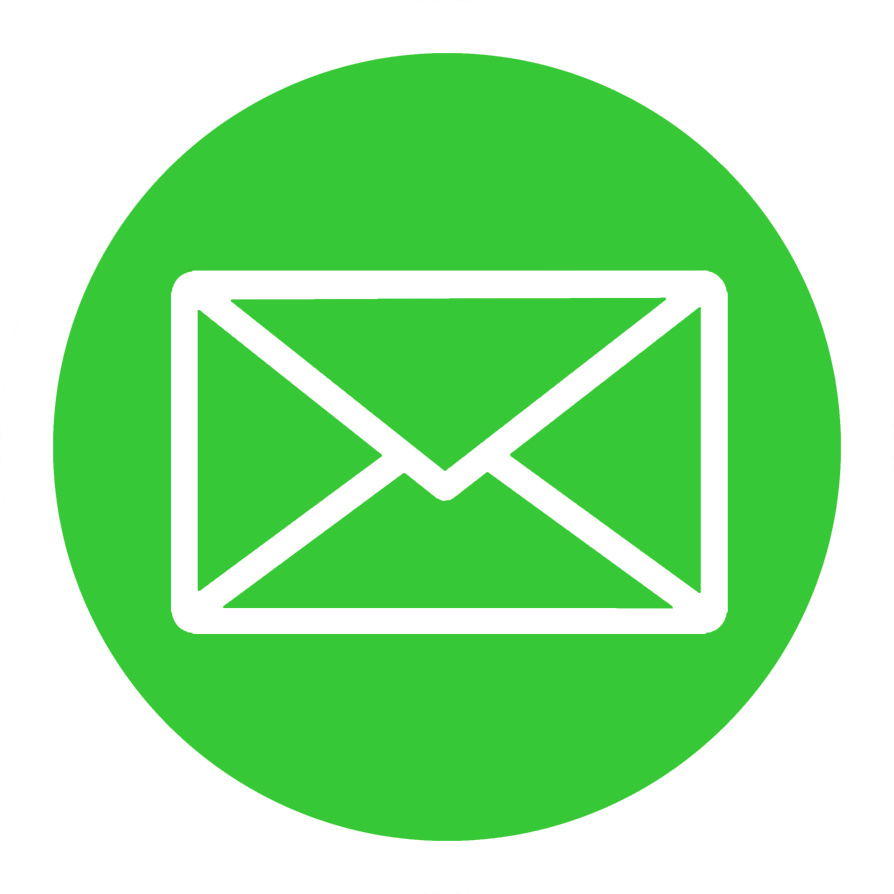 Email (click here)
Frequently Asked Questions: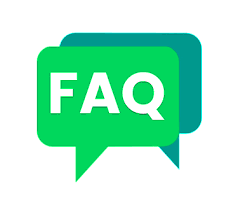 FAQ (click here)
Fill out the following form and a representative will respond promptly about our training program.