Welcome to Dukanee Beauty Supply's Contact Centre! Your satisfaction is our top priority, and we are committed to delivering prompt and courteous service to address your needs. Our team of dedicated representatives is at your disposal, ready to assist and answer any questions.
To engage in a conversation with our experienced representatives, we are available from Monday to Saturday, 8am-8pm.
Give Us a Call:
Reach us on the line at (305) 666-7830. We're just a phone call away!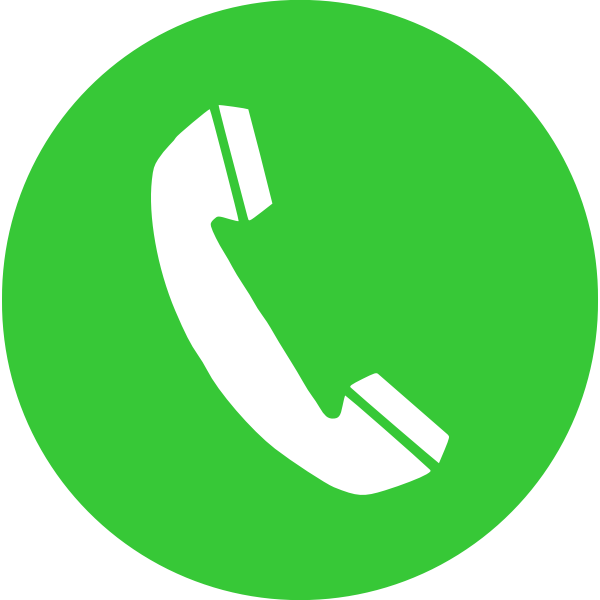 Phone (Click here)
Chat with Us on Whatsapp:
Quickly address your inquiries through a text chat. Click here to connect with us on Whatsapp.

Click for Whatsapp
Email Us:
For further questions or detailed inquiries, feel free to send us an email. We promise a timely response.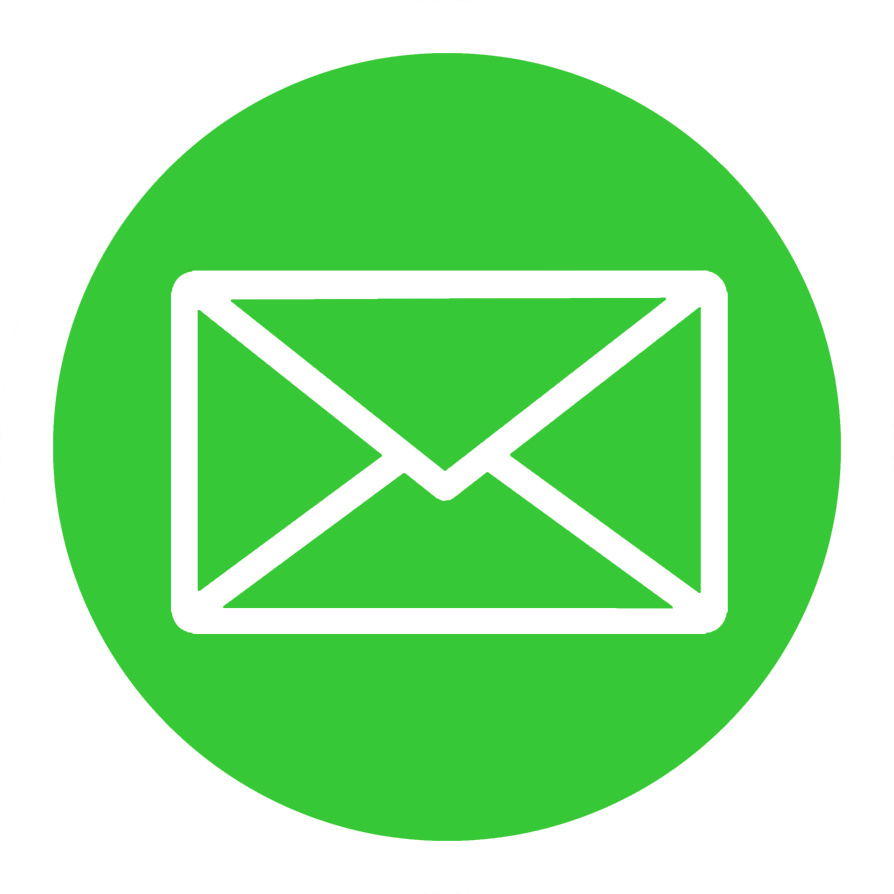 Email (click here)
Frequently Asked Questions:
We've compiled a list of answers to the most commonly asked questions for your convenience. Visit our FAQ page here.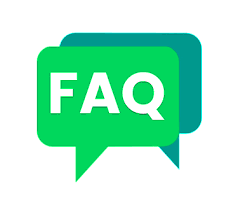 FAQ (click here)
We eagerly anticipate hearing from you.
Remember, we are here for you, always!