Investing in High End Hair Care
It can be quite tempting to reach for the $7 bottle of shampoo, especially on a beauty budget. At Dukanee Beauty Supply, we understand the importance of quality products and believe that to look your best is to feel your best.
Cheaper hair care products may give a silky and healthy appearance due to the silicones used. However, regularly using these silicones is actually harmful to your hair in the long run. Other harmful detergents and surfactants in cheaper hair care products will also strip away your hair's natural oils. 
In short, cheaper hair care products means cheaper ingredients and cheaper manufacturing. You get what you pay for.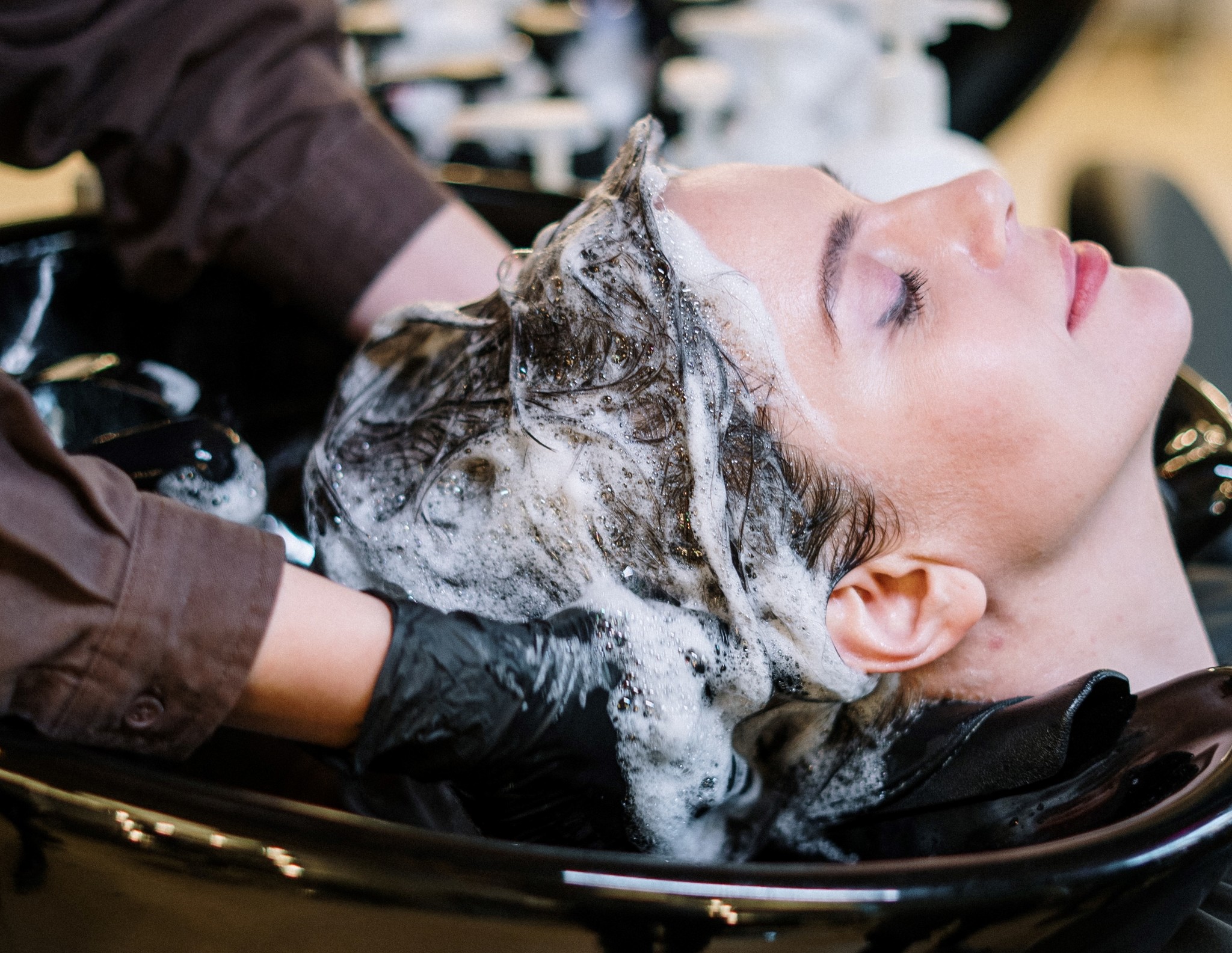 So now that you know the bad, let's discuss the good. 
At Dukanee Beauty Supply, we take pride in providing the best hair care and beauty products. That is why we carry the full line of Olaplex Hair Care products. 
Olaplex is a hair care line for both professional and personal use. Olaplex contains a variety of shampoos, oils, moisturizers, and creams. Not only is Olaplex great for your hair, it reduces your carbon footprint. Olaplex limits the use of secondary packaging for the majority of their products. This practice is much better for the environment.
Olaplex is rated 5 stars amongst hair care professionals. If you're looking to make the transition to healthier high-end hair care without going over your budget, Olaplex will be worth trying out. Here are  some best sellers :
Olaplex - No.4 Bond Maintenance Shampoo $28
Olaplex - No.7 Bonding Oil $28
Olaplex - No.8 Bond Intense Moisture Mask $28 
And there you have it. While you should always be practical with your budget, you should also be practical with your hair's health. Finding the right quality products will lead to looking your best which in turn will lead to feeling your best. And you can't put a price on how well you feel.
All Products mentioned can be purchased directly from our website or at our two locations:
6520 SW 24th St
Miami Florida 33155
(305) 666 -7830
and
7101 SW 8th St
Miami Florida 33144
(786) 409 -2876